Next month we celebrate the theatres 50th anniversary, here we will share some of the history of our namesake Sir Micheal Redgrave.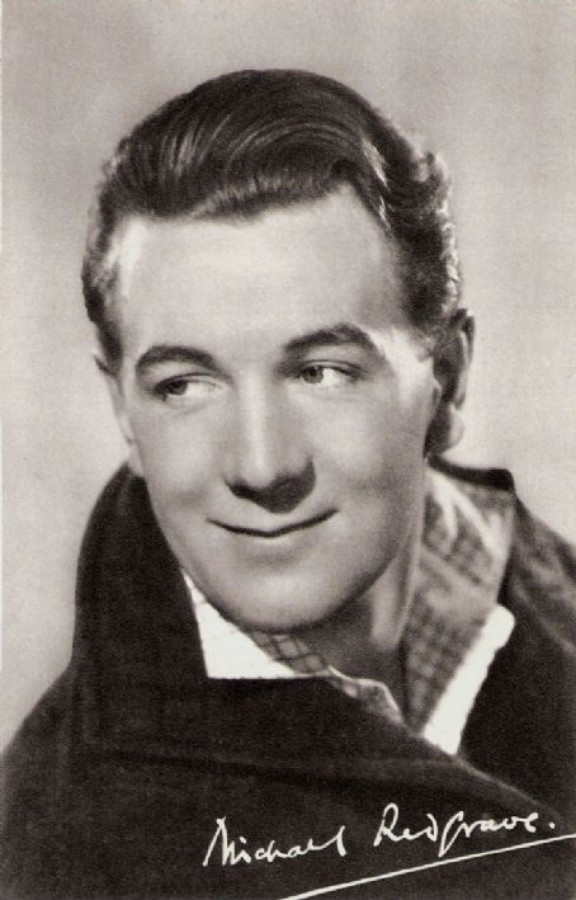 Sir Michael attended Clifton College (who own the The Redgrave Theatre) from 1922 to 1926 where he excelled in his academic studies and got his first experience in drama performing in school productions. This was no surprise as the young Michael was son to two silent film actors. During his time he played Captain Jack Absolute in The Rivals, Lady Mary in The Admirable Crichon and Lady Macbeth (the college was then boys only of course).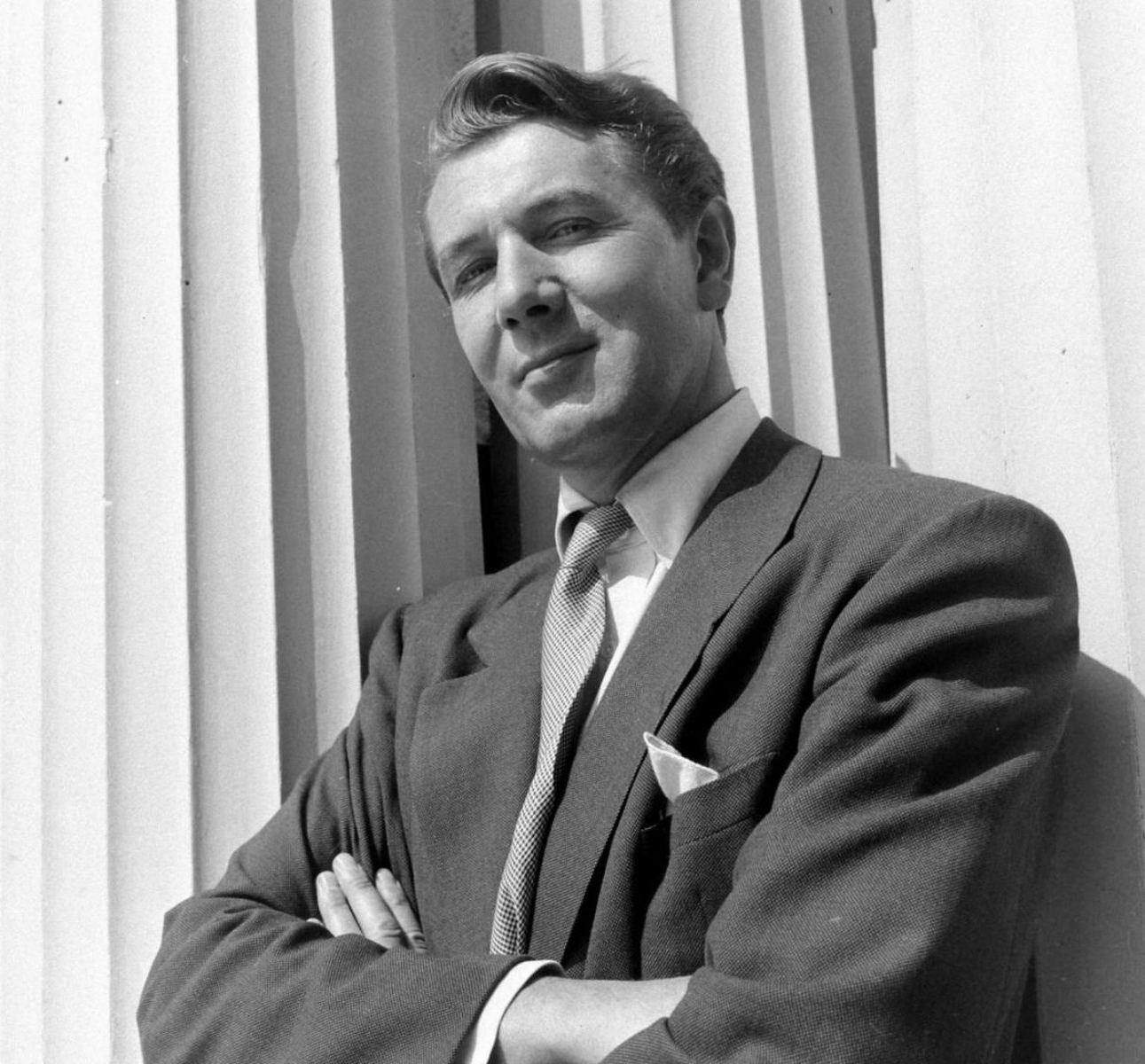 He then went on to Magdalene College, Cambridge to read German and French but moved onto study English where he would win the Winchester Reading Prize. He went on to become a school master where he would produce plays, so good in fact to attract attention from show business. This inspired him to leave teaching to pursue acting full time.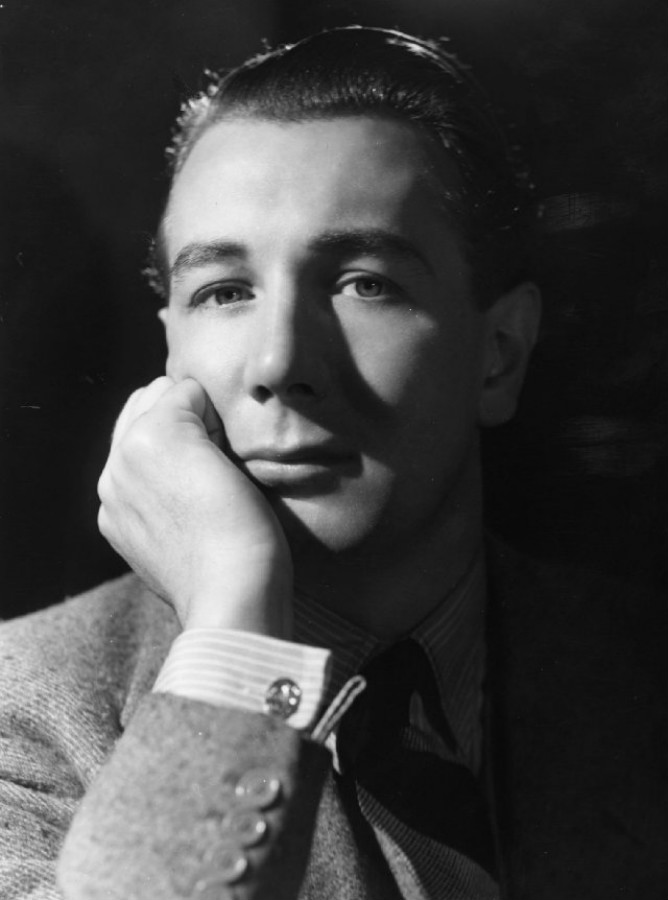 His debut came in 1934 at the Liverpool play house where he was asked to join the Old Vic Theatre Company in London which saw him play many Shakespearean roles. He would go on to work in the film industry with his first outing 'The Lady Vanishes' directed by no less than Sir Alfred Hitchcock. He starred in 35 films in all, most notably The Importance of Being Earnest and The Dambusters.
The Theatre was officially opened by Sir Michael in 1966 and was renamed in his honour shorty after his death in 1985.