Pantomime season is upon us again and we have a variety of shows for you this festive season...
First up is Bristol Old Vic Theatre Schools 'Wind in the Willows' from the 27th of November to the 17th of December...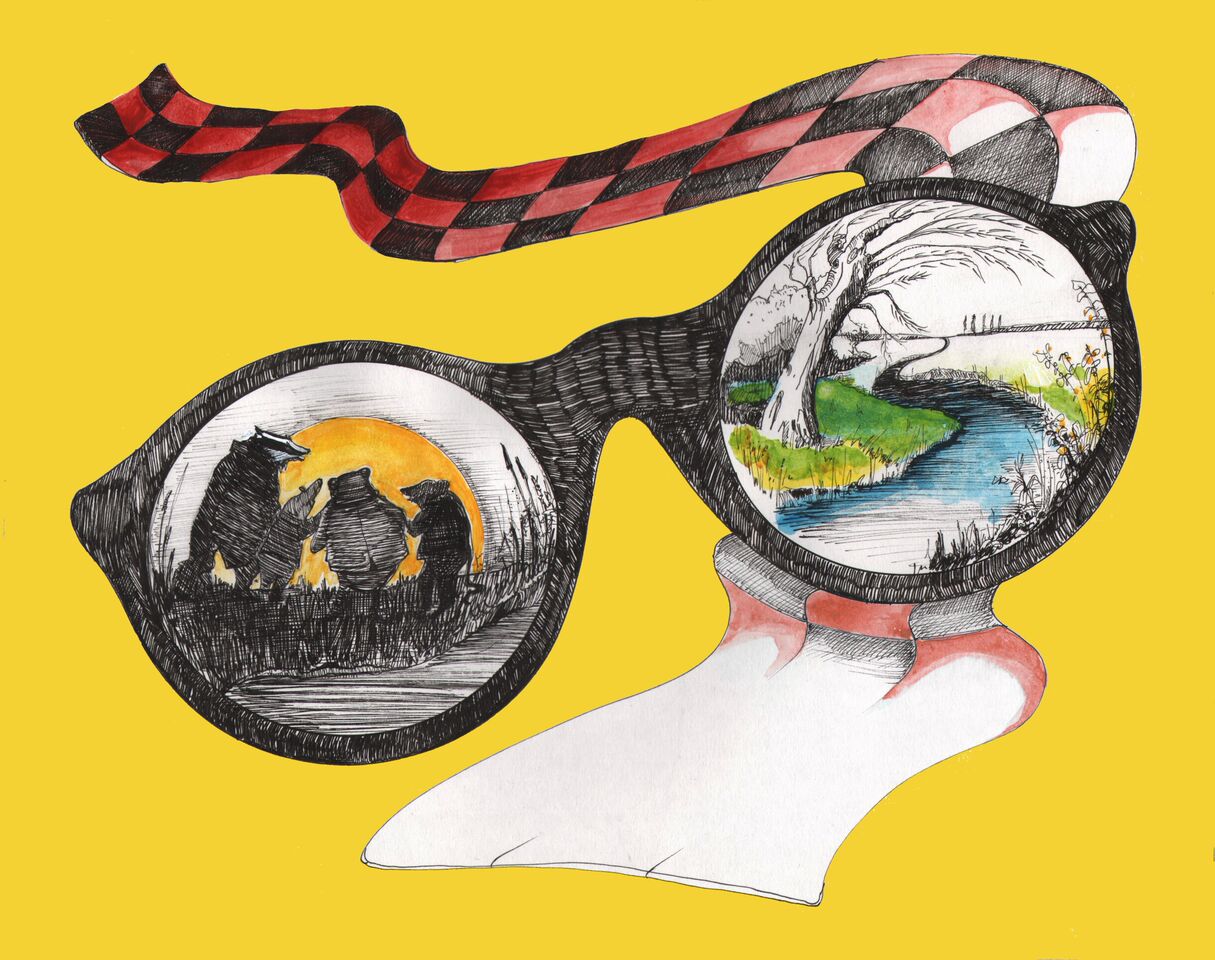 Click on the image to buy tickets
This Christmas, follow the escapades of the reckless Toad and his long-suffering friends Ratty, Mole and wise Badger, as they are brought to life in a magical, riverside setting. From lazy days on the riverbank, to speeding cars, a jail break and criminal deeds cooked up in the Wild Wood, this critically-acclaimed adaptation lovingly brings Kenneth Grahame's masterpiece vividly to life. Told through narration, dance and song, colourful costumes and masterful puppetry, The Wind in the Willows is the perfect festive treat for all the family.
The Bristol Old Vic Theatre School will also be doing two performances of 'The Donkeys Tale - A Nativety'
Click on the image to buy tickets
A story over 2,000 years old - a story which must be told and retold over the centuries, so that its magic never fades and its truths are always fresh.

The Donkey, the Dog and the Camel meet once a year to tell the tale. The tale they keep alive, the tale that keeps them alive.

Dog remembers his time with the shepherds, Camel, his time with the Wise Men. But most of all, this is The Donkey's Tale…...
We also have Starlite productions with 'Mother Goose'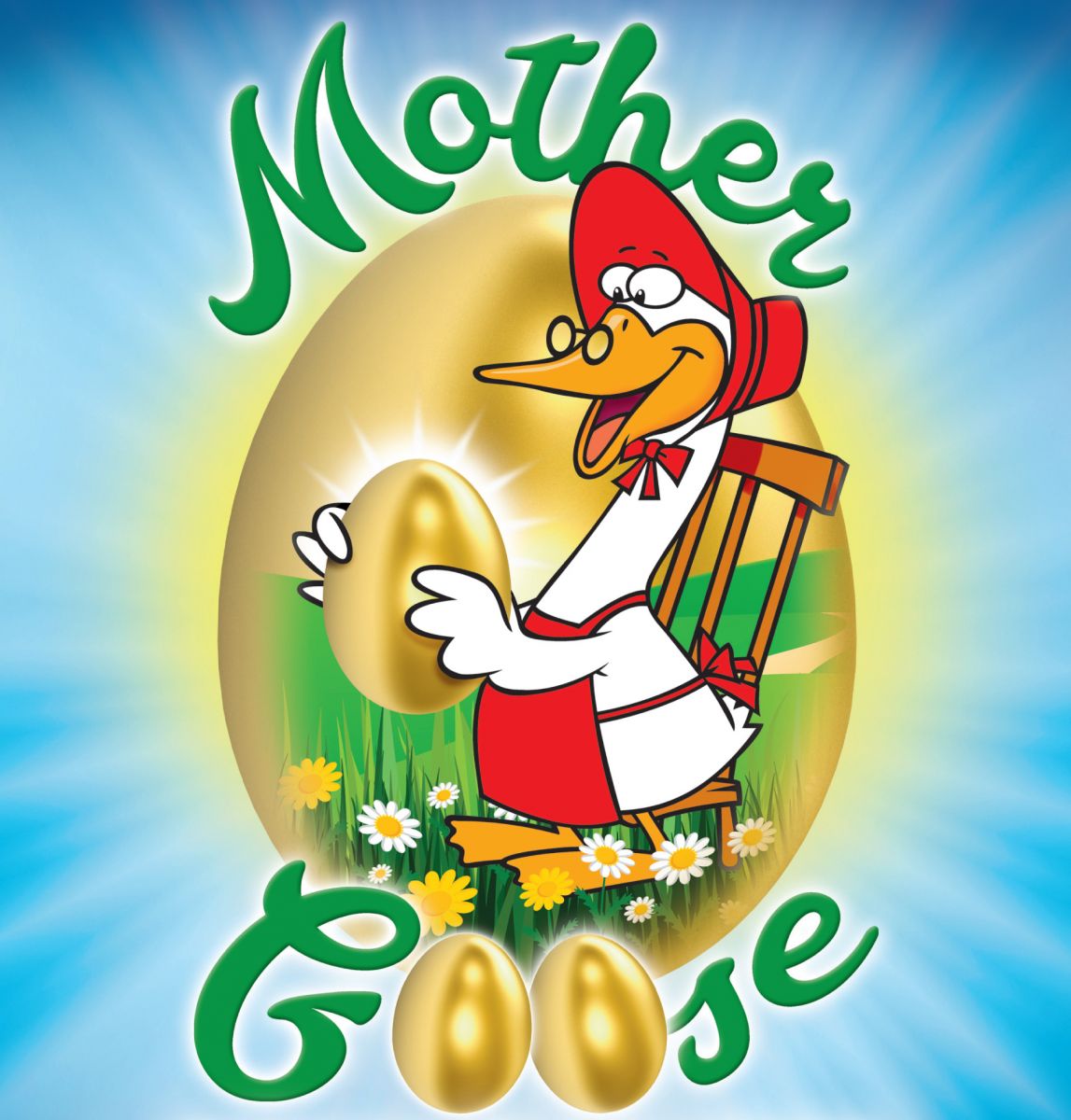 Starlite Productions return once more with a family favourite Pantomime. This award winning company who have delighted audiences of all ages at this theatre for over a decade are please to present the much loved story of Mother Goose.
Starlite Productions were proud to be able to donate £15,000 between Childrens Hospice South West and Riding for the Disabled following last year's production.This now takes our running total to over £85,000 that has been donated to various children's charities in the Bristol area, since the company's formation in 2002. The cast and crew of Mother Goose look forward to welcoming you all. Tickets available on 0117 965 8598.